The leaves they are a-changin!!
The first signs of fall are starting to show in Frisco and Breckenridge, CO. The leaves will change quickly and are expected to peak by the first week of October.
Calling all pumpkin loving, sweater wearing leaf peepers out there to get into the mountains September 18 - October 6th for the best of Colorful Colorado.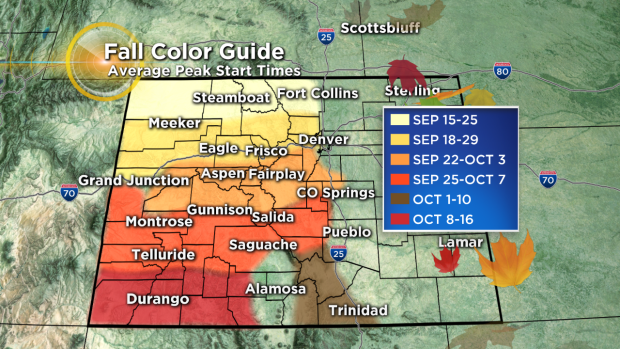 Credit CBS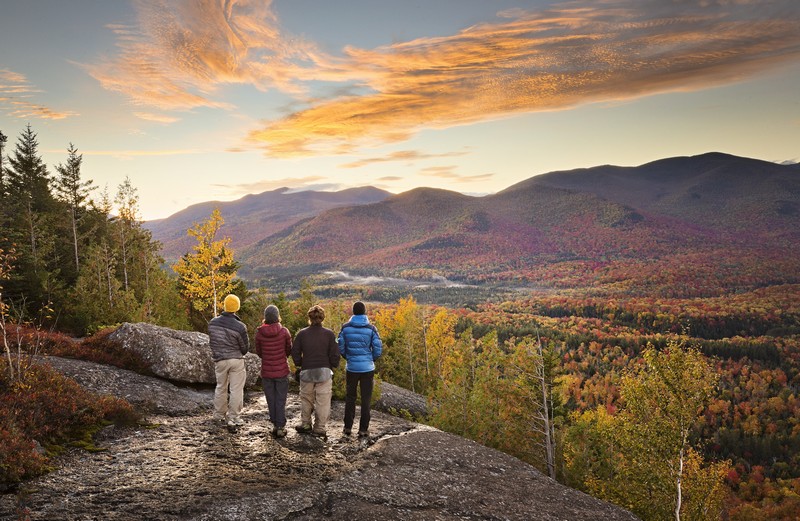 Plan Your Breck Vacation
Guide to Breckenridge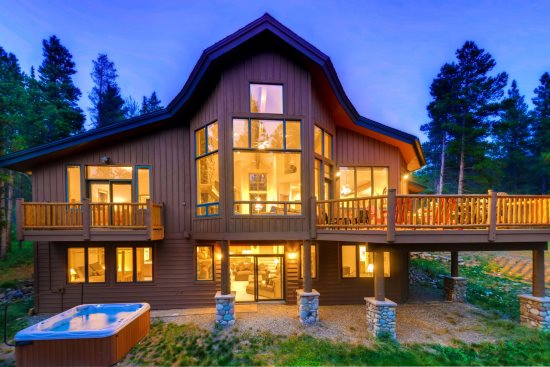 Book Breck Lodging
Search Vacation Rentals
2019 Fall Activities
Keystone Scenic Chair Ride - Keystone Resort is the last lift operating in the Summit County Area. The last rides will be on Saturday September 21st and Sunday 22nd. Call 970.423.7118 for reservations
Breckenridge Stables - Horseback trail riding will be offered through the end of September. Learn more here
Fall Hikes - Take a walk through golden aspen trees and earn a view worth its weight in gold. See our favorite hikes here
Breckenridge Stings, Ciders, & Sours Festival
September 27 - 29, 2019
Live bluegrass music and sampling
More details and tickets here
Breckenridge Craft Spirits Festival
October 18 - 20, 2019
Tours, workshops, sampling, brunch, crafts and cocktails, and more!
More details and tickets here
Dia De Los Muertos
Breckenridge
November 1 - 2, 2019
Crafts, face painting, photo booth, traditional mexican dancing
Learn more here
Bike Rental and Vail Pass Ride with Shuttle - Miles of paved recreation path lined with beautiful fall colors await you! Visit our partner Pioneer Sports and receive an exclusive discount on rentals. Free Vail Pass Shuttle inlcuded with full day rental. Rentals and Vail Pass Ride available till October 31, 2019 *Weather pending. Learn more here