Breckenridge Horseback Riding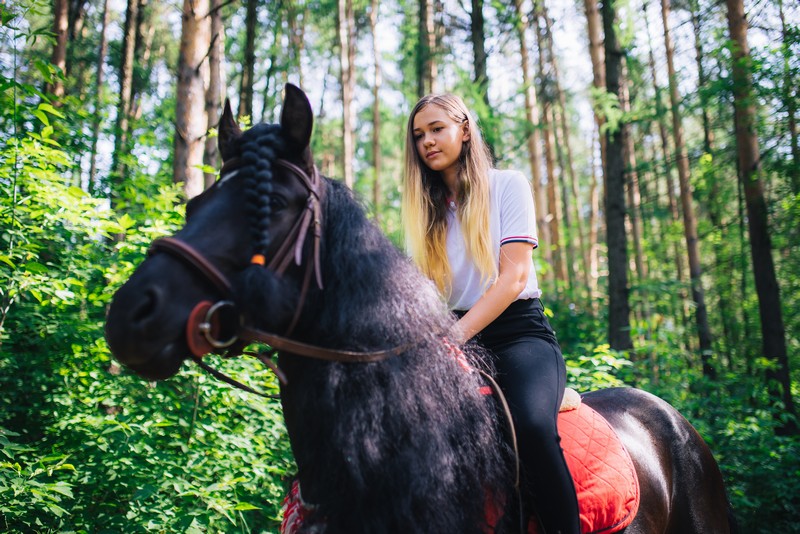 Breckenridge Stables
Bring the whole family to enjoy a 1.5 hour trail ride at Breckenridge Resort. All ages, sizes, and abilities welcome. Children under 35lbs can ride double in the saddle with an adult. Youths ages 4 - 5 who can't quite control a horse yet, can still ride on their own. A wrangler will control the horse with a lead.
You will be led by a staff member through the trees, up and down the mountain, and will be rewarded with great views of the continental divide. This is not your average flat nose to tail ride. Your group will be sure to enjoy the views of the forest, mountains, and beaver ponds.
What to expect
Open 7 days a week mid May - September 30 (weather permitting)
Rides offered every half hour from 8:00 AM - 3:30 PM
Arrive 15 minutes early to sign in
Pricing $75 per adult and $35 per child
Dress for the weather
No sandals
Trail rides will not operate in lightling
Reservations required ([email protected], www.breckstables.com, or 970.453.4438)
1.5 hour trail ride
Wranglers work for tips
Groupons are available!
Breckenridge Summer Activities
Summit County Summer Activities
Search Breckenridge Rentals