Meet the Team
Colorado Rocky Mountain Resorts is a locally owned and operated company based in Frisco, CO that specializes in short-term vacation rentals, seasonal rentals and property management throughout Summit County, Colorado. With over 45 years of combined experience in our core management team, our staff works diligently to maximize our homeowners' return and increase guest experience.
Contact Us
Colorado Rocky Mountain Resorts
912 N Summit Blvd
PO Box 1500
Frisco, CO 80443 P:(970) 668-5151
E:
i
[email protected]
---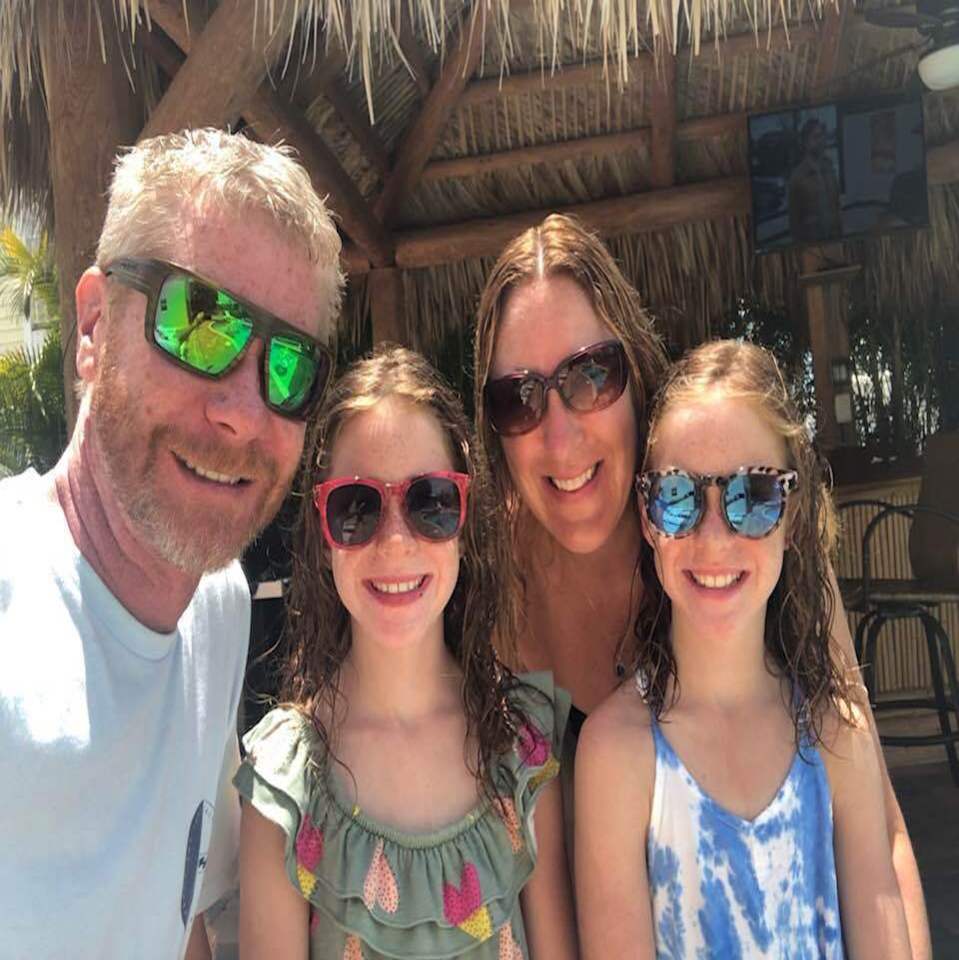 Diane Wieland
Managing Partner
Diane moved to Breckenridge in July of 2002 from Nashville, Tennessee to fulfill her childhood dream since she was 5 years old to live in Colorado. Diane is originally from North Canton, Ohio and has a degree in Accounting from Miami University, Oxford, Ohio. She has worked in the property management and vacation rental industry since moving to Summit County. Diane believes in the local community and strongly supports the small businesses and owners of Summit County while being a vital part of the day to day operations of Colorado Rocky Mountain Resorts. With twin daughters that were fortunate to be born in Frisco, Colorado Diane keeps very active raising the girls and looks forward to every winter and summer in Colorado and what each season has to offer.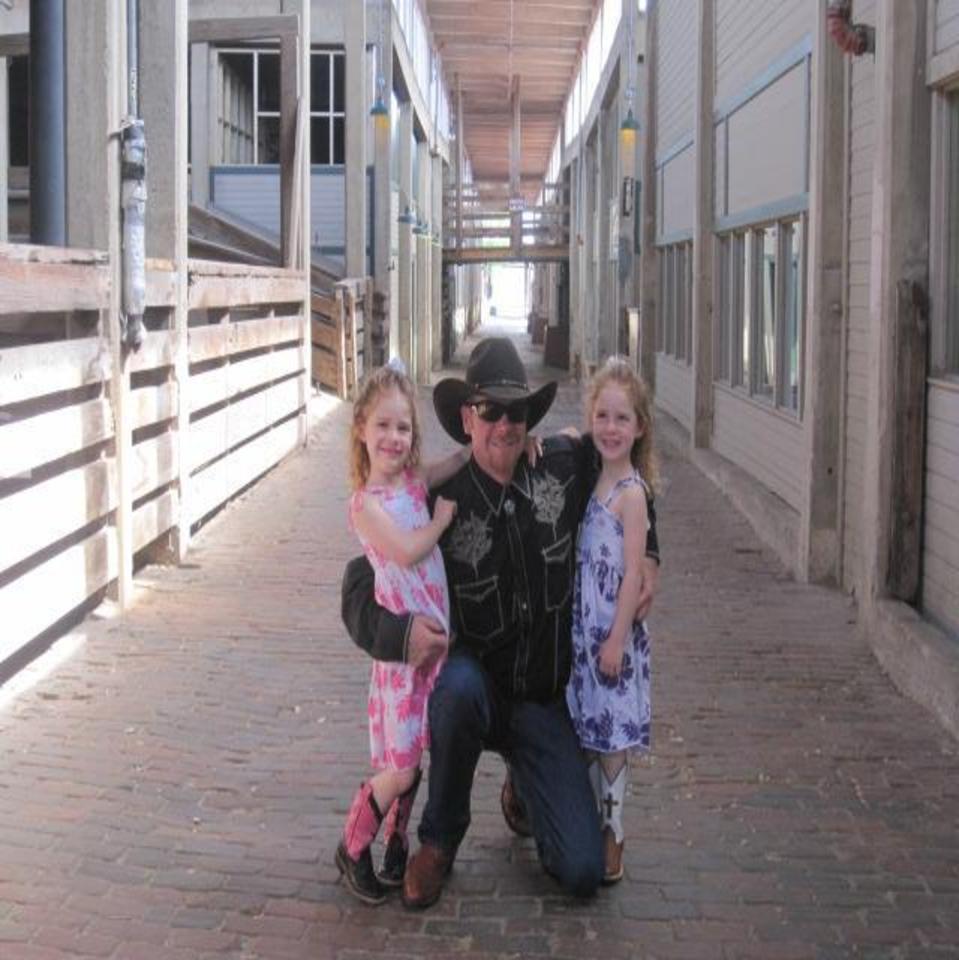 Michael Martin
Managing Partner
Born and raised in Grosse Pointe, Michigan, Michael graduated from Western Michigan University with degrees in Business and Spanish. His experience as Housekeeping Floor Manager at The Chicago Palmer House Hilton landed him a job for Vail Resorts in 1998 through 2002. Shortly after in 2004, he and Diane opened Colorado Rocky Mountain Resorts in Frisco where he strives to create the ultimate guest experience. In his spare time, Michael enjoys skiing, fly fishing, camping, riding dirt bikes, investing in property and holistic therapies and spending time with his twin girls.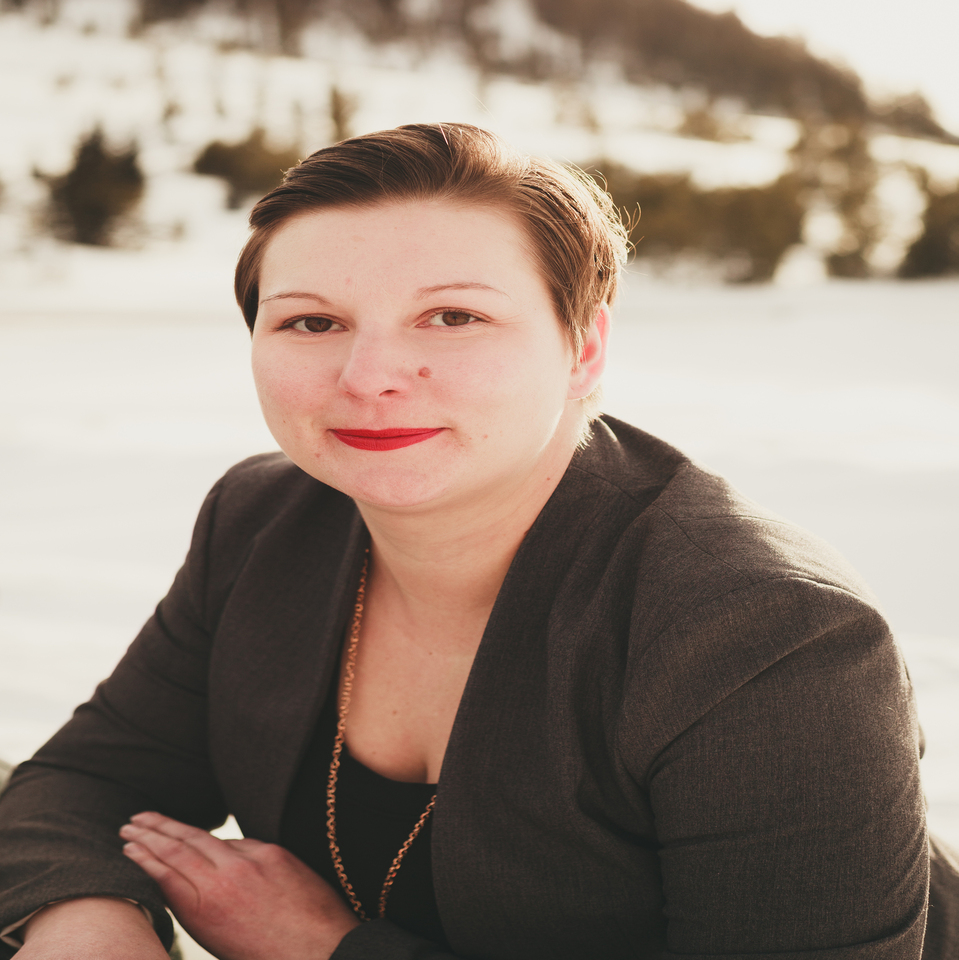 Kristin Myer
Revenue & Marketing Coordinator
Kristin found her way to Colorado on whim in 2011, intending to work at Copper Mountain Resort for one season, she quickly she fell in love with the mountains. Deciding to make Frisco her home, she started her career in the vacation rental industry in Keystone. She started out as a Reservationist in 2012 and quickly rose to become the Director of Marketing and Sales in 2015. In this time she has seen the industry grow and change. Kristin now lends her experience to CRMR to continue improving the guest experience and sales as the Revenue and Marketing Coordinator. When not in the office, you will likely find Kristin on the slopes at Keystone or on the bike path.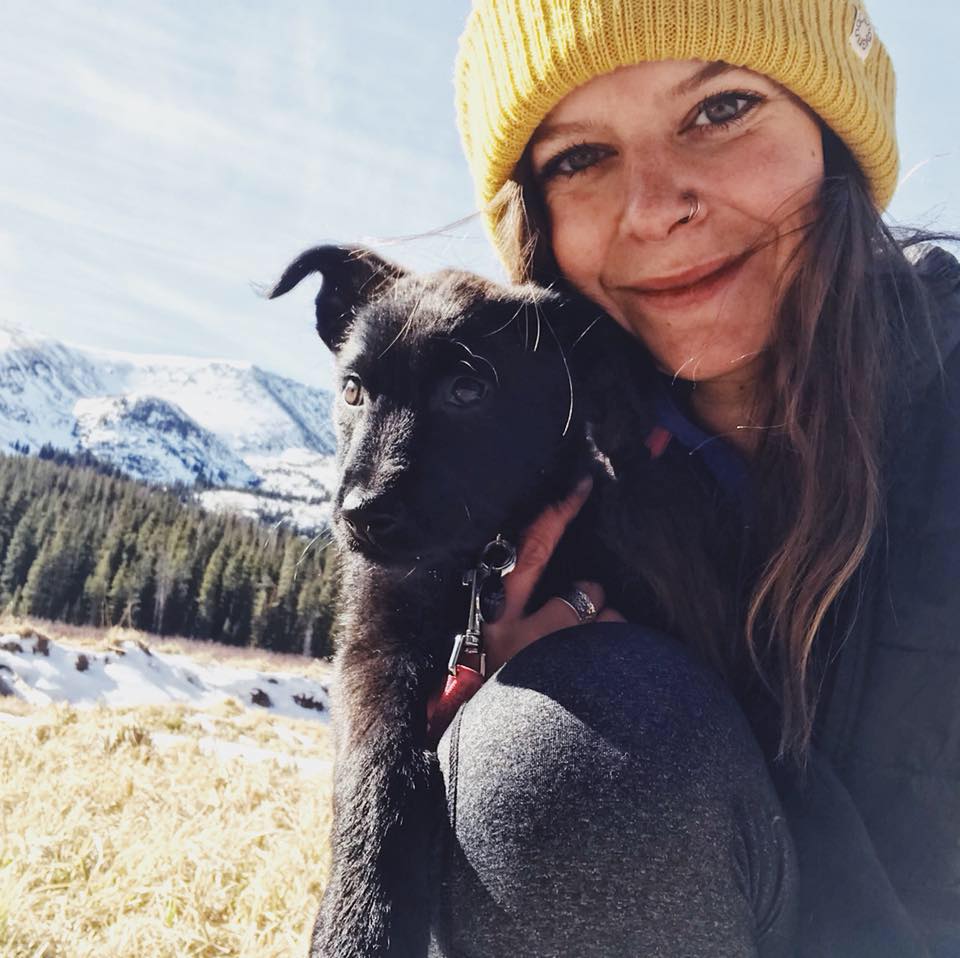 Kelsey Barr
Marketing Director
Marketer, Graphic & Web Designer, Spreadsheet Lover, Explorer, Dog Mom, Wellness Enthusiast. Kelsey moved to Colorado from Champaign, Illinois in 2007 and hasn't looked back since. Snowboarding brought her here, but she lives for the summers in this beautiful state and spends her free time exploring the wilderness. She has lived in and explored much of Colorado through hiking, snowboarding, cross-country skiing, climbing, photography, and camping. Kelsey brings her passion for Colorado to work by improving the guest experience through marketing and design. Kelsey is the mom of Zoe, a German Shepherd/Cattle Dog, who is CRMR's own Welcoming Committee!