Keystone Festivals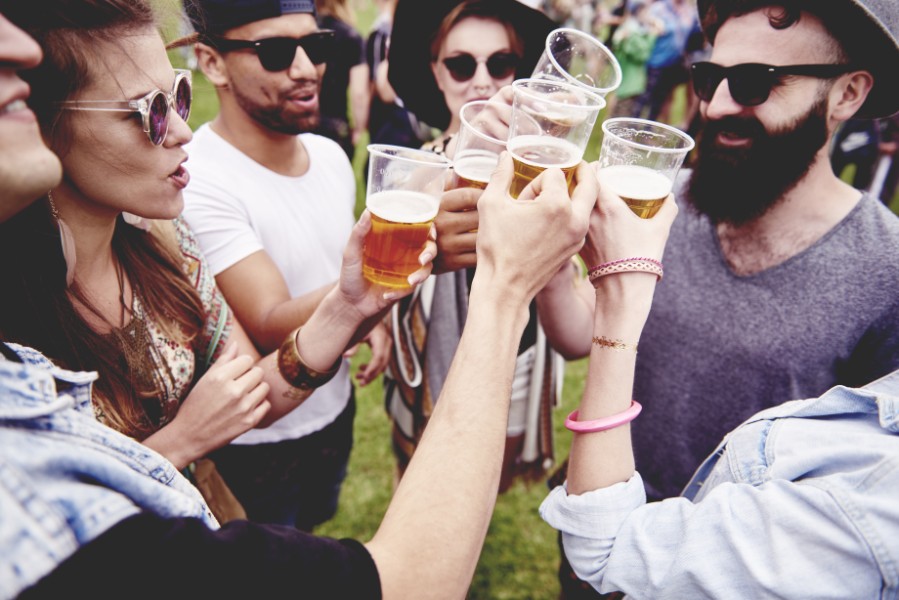 10th Anniversary Bacon & Bourbon Festival | June 27 - 28, 2020 | River Run VIllage, Keystone
With thousands of pounds of bacon and bacon-inspired cuisine at your fingertips, you won't want to miss this weekend-long celebration of all things bacon and bourbon. Bring your kids to Camp Bacon for free face painting, a photo booth and the Frosted Flamingo mobile art studio.

Keystone Wine & Jazz Festival | July 11 - 12, 2020 | River Run Village, Keystone
Keystone Wine and Jazz Festival brings more than 300 varieties of wine - red, white, bubbly and everything in between as part of the festival's Village Grand Tasting event, not to mention the Warren Station Reserve Wine Tasting on Friday evening to kick off the weekend's festivities. Top it off with educational wine seminars and smooth (and free) jazz shows all weekend.

River Run Art Festival | July 25 - 26, 2020 | River Run Village, Keystone
This outdoor gallery style art festival will showcase a variety of handmade art and unique gift items as well as functional pieces.

Bluegrass and Beer Festival | August 1 -2, 2020 | River Run Village, Keystone
The longest running annual festival in the state is a favorite for both locals and visitors. Enjoy friendly mountain vibes, craft beer and string bands all weekend.

Mountain Town Music Festival | August 15, 2020 | River Run Village, Keystone
A celebration of all things Colorado. Warm summer days, free live music from national acts and the harvest season for our colorful state. Come spend the weekend in Colorado's high country and celebrate the waning of summer and squeeze in that one last mountain adventure before the aspens start to turn their golden hues.

Keystone Oktoberfest | September 5, 2020 | River Run Village, Keystone
Celebrate all things autumn with traditional German food, steins of beer and polka music surrounded by the Rocky Mountains.
---
Keystone Summer Activities
Summit County Summer Activities
Search Keystone Rentals