Frisco Museums and Tours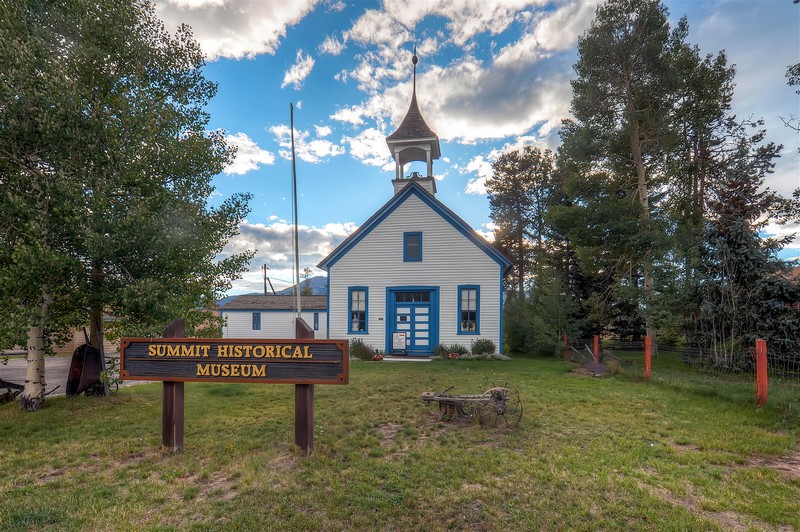 Summit Historical Society
Established in 1966, The mission of the Summit Historical Society is to preserve and collect, provide education and interpretation, and engage our community in the history of Summit County, Colorado. Tour the historical cabins and farmhouse located in Dillon. More info here.
Frisco Historic Park & Museum
The Frisco Historic Park & Museum is fulfilling its mission by presenting how our history fits in to where we are now. Besides the collections of artifacts and structures that interpret Frisco and its people, the museum holds regular lectures, guided hikes, tours and other events designed to bring the past to life. Be sure to check the calendar of events, lectures and tours.



Frisco Summer Activities
Summit County Summer Activities
Search Frisco Rentals