Frisco, CO Festivals & Events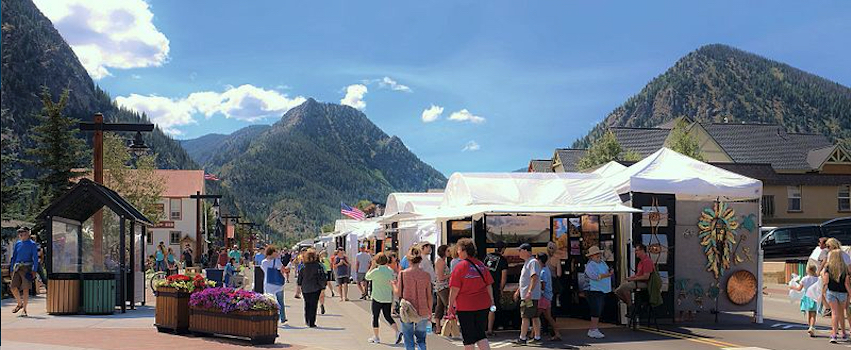 During the winter, Frisco is a great central location to multiple ski resorts. During the summer, the town comes alive with events and festivals galore! Whether you want to indulge in some seriously decadent barbecue or browse the work of talented artists from around the country, there is a Frisco Colorado Festival for you. Learn about a few of the top Frisco festivals below.
Colorado BBQ Challenge (aka the Frisco BBQ) – June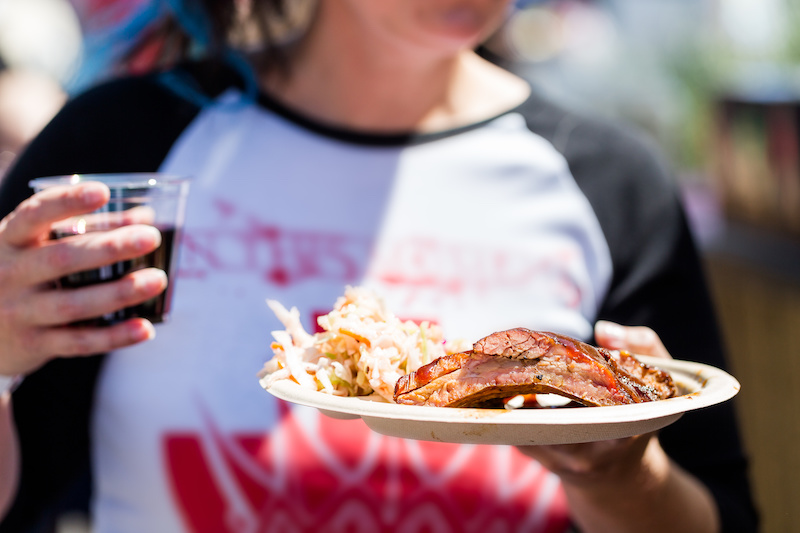 2020 will mark the 27th year for the Colorado BBQ Challenge (also referred to as the Frisco BBQ Challenge). This famous barbecue festival features competitors from all over the country and showcases melt-in-your-mouth barbecue and tasty side dishes.





Frisco's Fabulous 4th of July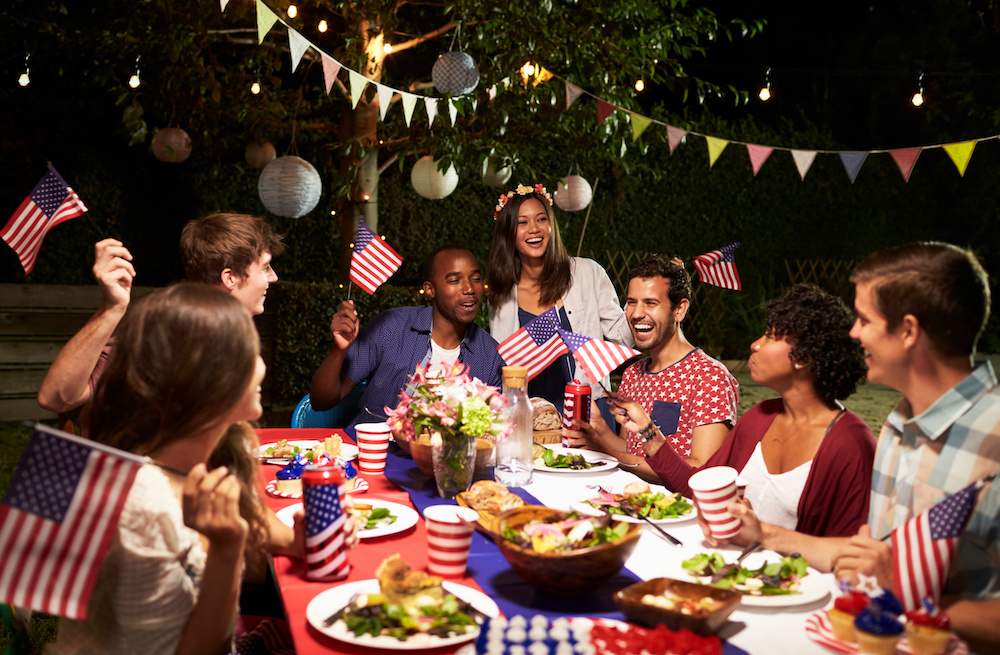 Each year, the Town of Frisco hosts their Fabulous 4th of July celebration on Main Street. They take pride in the event's "big town amenities and great entertainment, but a small-town feel". This event is great for families. Highlights include a pancake breakfast, a parade, and concerts.





Frisco Fall Fest – September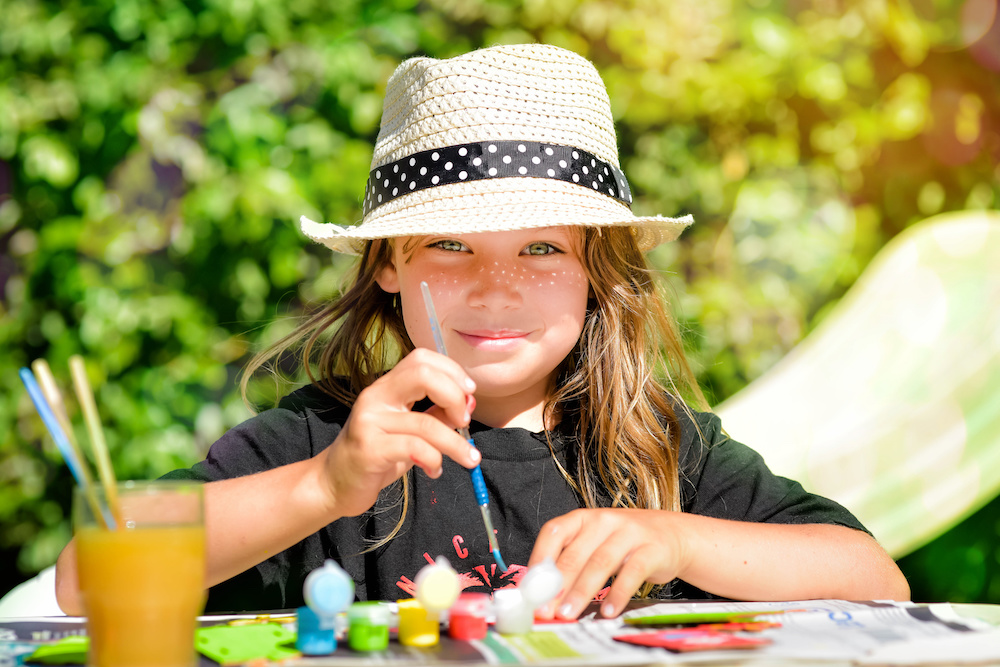 The Frisco Fall Fest features the "Flavors of Frisco" and showcases dishes from over a dozen Frisco restaurants the first day and local and regional artists the second day. The final day of the festival includes live music and other family-friendly activities. This multi-day Frisco event is packed with fun for visitors of all ages!


Frisco Summer Activities
Summit County Summer Activities
Search Frisco Rentals