Dillon-Silverthorne Disc Golf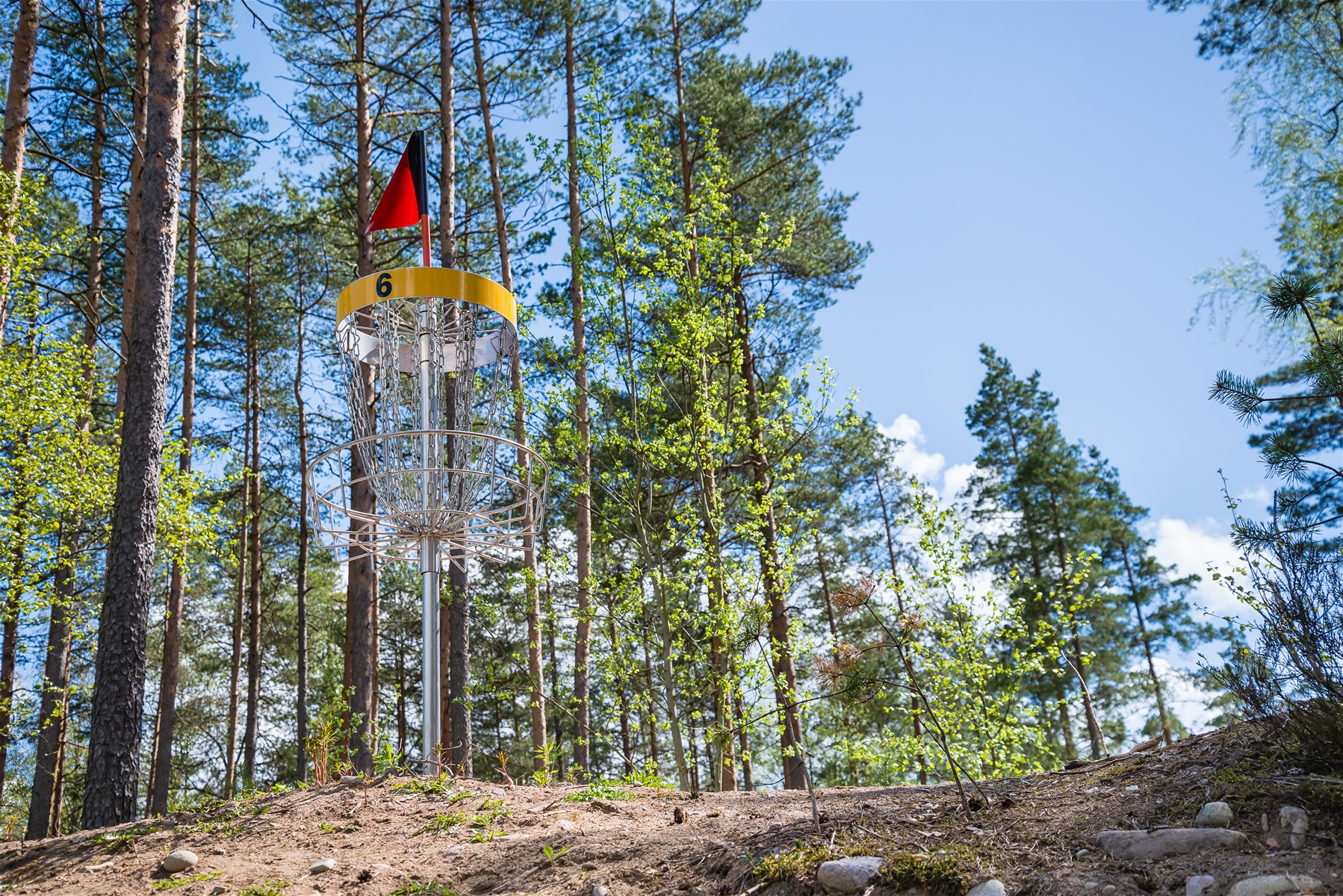 Disc golf has become a local favorite in the area as it allows a great opportunity to get together with friends, hike in the outdoors and have a friendly competition. Disc golf is a game set up similar to golf with a course made up of tees, fairways and holes, or baskets. The discs used are weighted and sized for throwing long distances, mid range or putting, and everything in between!
Lake Dillon Disc Golf Course
The Lake Dillon Disc Golf course is considered more difficult than the Frisco Adventure Park as it requires hiking fairly steep hills and throwing from elevated points that are often quite windy. This course offers spectacular views of Lake Dillon and the surrounding mountains.
The Lake Dillon Disc Golf Course is also free to the public and is located off of Highway 6 between Dillon and Keystone. When heading east towards Keystone, turn left onto Cemetery Road then take your first right into the parking area. The first tee is about a 1 mile hike up the main path from the parking area.