Frisco & Breckenridge White Water Rafting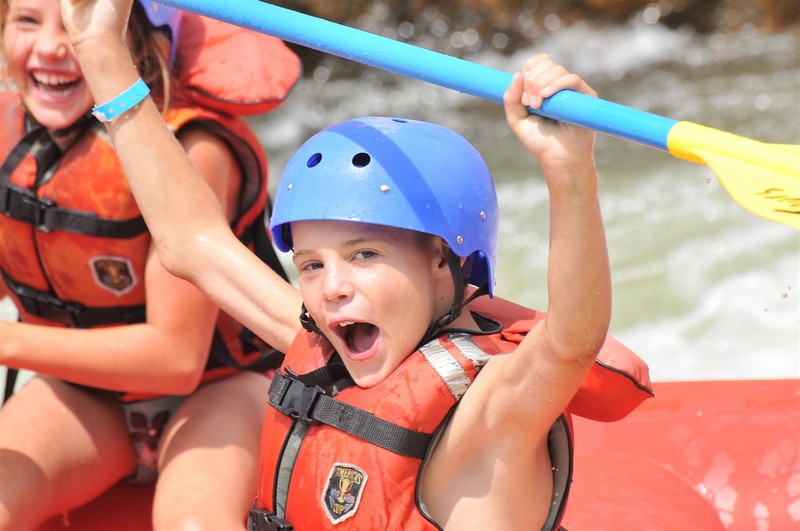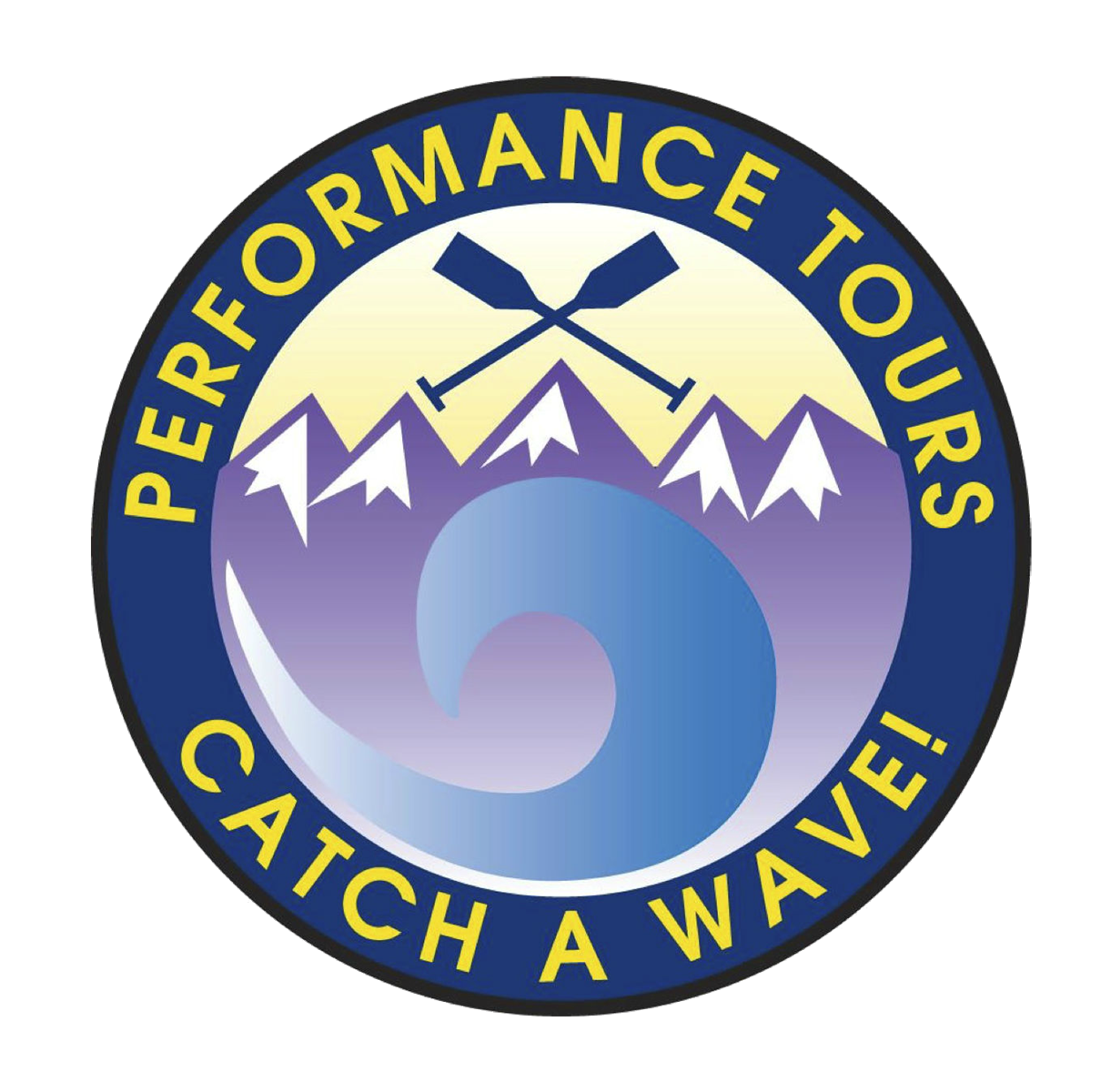 Performance Tours White Water Rafting
From mild and scenic family fun to adrenaline pumping rapids, Performance Tours is sure to have a splashy fun trip for your group.
Contact
1.800.328.7238
www.performancetours.com
Use promo code "CRMR10" for an exclusive 10% discount!
The Adven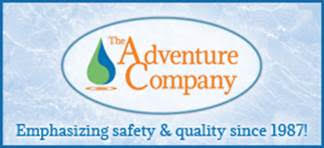 ture Company - TAC
Select a full day tour with lunch on Brown's Canyon, you will love the hot fajitas! Your guide will prepare you lunch riverside as you watch the water and the other rafters. This is a perfect break to get some sun, and enjoy a hot meal at the waters edge.
Contact: 1.800.497.7238(RAFT) |
Book online
with an exclusive discount for CRMR Guests 10% OFF and FREE Wet Suit
---
Breckenridge Summer Activities
Summit County Summer Activities
Search Breckenridge Rentals