Breckenridge Golf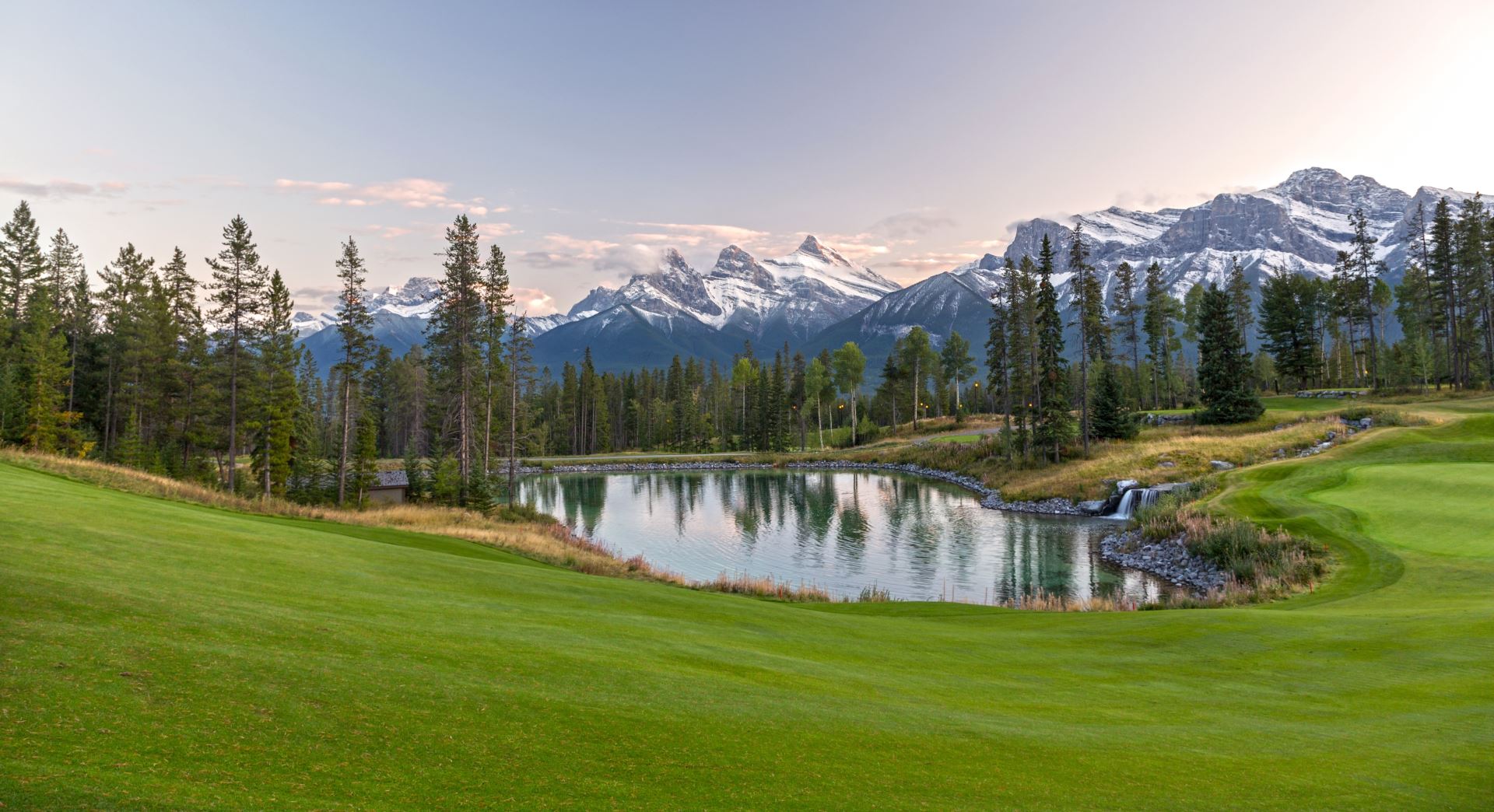 Breckenridge Golf Club
Originally known as the Bear nine in 1985, the first 9 holes were created on what was known as Buffalo Flats where the original miners set up camp while seeking their own gold fortune. The second nine opened in 1987, known as the Beaver, and later in 2001, the Elk was created allowing for golfers to play 27 holes in scenic Breckenridge, Colorado. The Bear, Beaver and Elk are all Jack Nicklaus signature courses that offer a golf game at 9,300+ feet in elevation. A game at Breckenridge Golf Club also commonly comes with wildlife sightings such as beaver, deer, elk, moose and even bears. The Beaver section of the course takes its name from the beaver ponds that are scattered along holes 6, 8 and 9.
Breckenridge Golf Course is located about 3 miles north of Breckenridge, Colorado. When heading north from downtown Breckenridge on CO-9, turn right onto Tiger Road, then proceed to Highlands Drive, turn right and proceed to Clubhouse Drive.
When does the Breckenridge Golf Course Open?
Typically operates mid to late May - September (pending weather)
200 Clubhouse Drive, Breckenridge, CO 80424 | 970-453-9104
www.breckenridgegolfclub.com
---
Breckenridge Summer Activities
Summit County Summer Activities
Search Breckenridge Rentals