Breckenridge Epic Discovery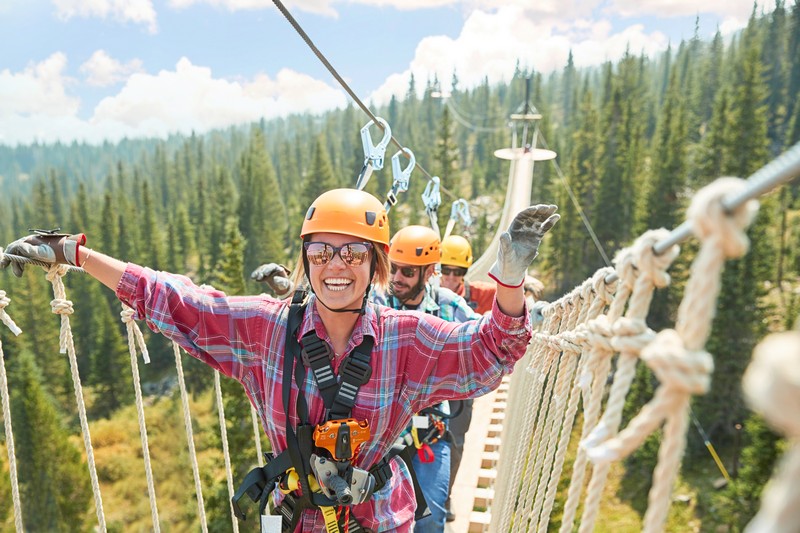 Discover nature in exciting new ways as you hike through the treetops, climb, slide, bounce, zip line and more! Take a ride on the Gold Runner Coaster and Alpine Slides and experience the breathtaking views of Breckenridge and the surrounding landscape. Test your balance and courage on the Alpineer Challenge Course and don't miss the Expedition Zipline Tour.
The base area at Peak 8 is more tailored to children under 10 with bungee trampoline, bounce house, gem stone panning, mine shaft maze, and more. The Alpine Camp is located atop the Colorado Chair lift, and more suited for older chilren, teens, and adults.
---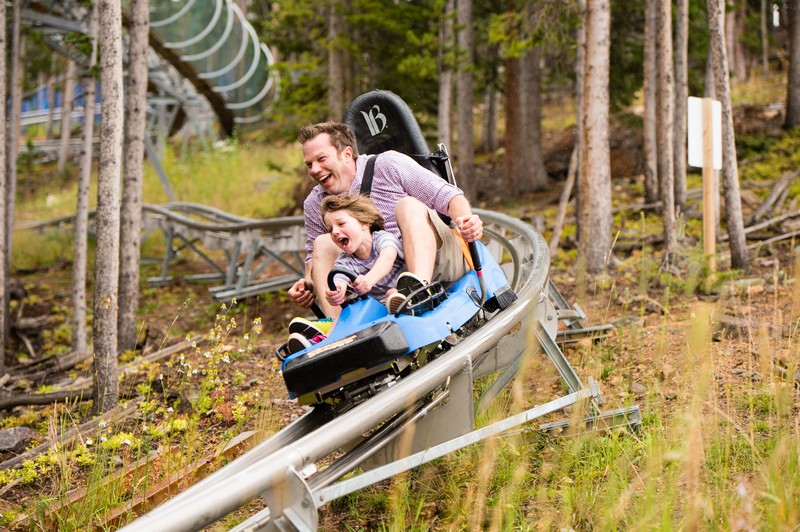 Epic Discovery activities typically operate the last weekend in June through Labor Day. Operating hours are typically released in June for the summer season. The on-mountain activities do not operate outside of the summer season.
---
Getting to Epic Discovery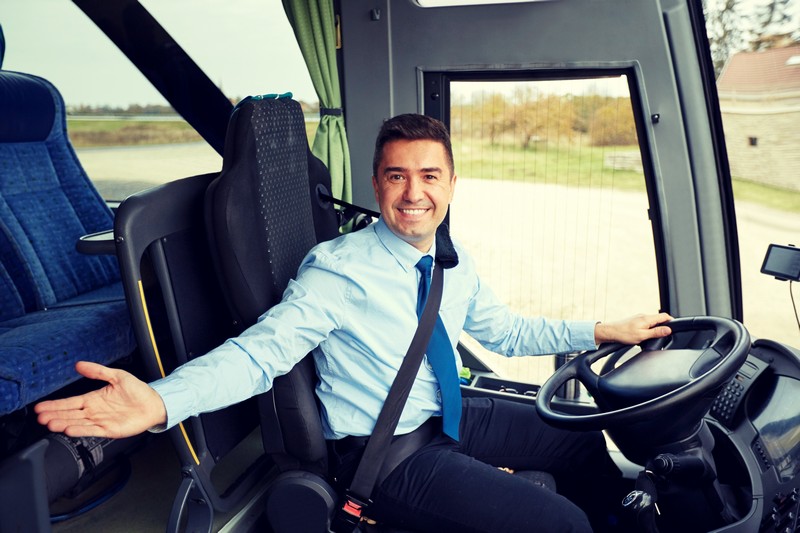 Location :
Breckenridge Resort , Peak 8
Getting Up to Peak 8:
Start at the Breckenridge Transfer Center (North Park Avenue/HWY 9 and Watson Avenue). The major parking areas are located nearby, as well as drop off point for the Free Ride and Summit Stage. Here you will get on the free Breck Connect Gondola to bring you to Peak 8.
Breckenridge Free Ride
- Take the free area shuttle from your Breckenridge condo
Summit Stage
- Take the free public bus from Frisco, Keystone, Silverthonre, Dillon, & Copper
Parking
- Most parking is paid in Breckenridge, use the kiosks to pay for parking. Free parking is available the satelite lot on Airport Rd, the free shuttle picks up every 15 minutes and will bring you to the Breckenridge Transfer Center.
Ticketing:
Purchase at the guest service center on Peak 8 next to the gondola or online at BreckenridgeResort.com
---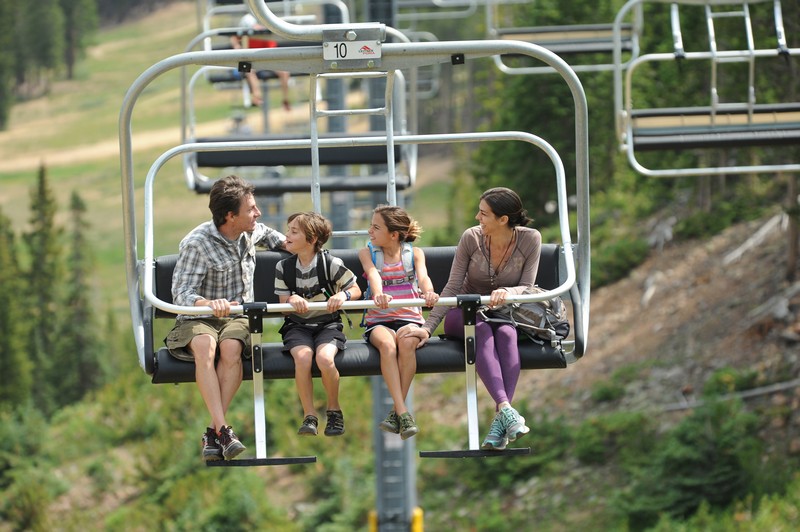 Epic Discovery Passes
Pricing and offerings subject to change
Adventure Pass -
All day access to Epic Discovery Activities (Ziplines excluded)
Height Below 54" | Height 54" and above
Pioneer Pack Pack -
Valid for 3 Epic Discovery Activities (Ziplines excluded)
Height Below 54" | Height 54" and above
Family 4 Pack -
Purchase 3 Adventure Passes and get the 4th free
Breck Flyer Zipline Add On
- Add to any pass purchase
Lift and Lunch Package
- Ride the Colorado Super Chair and have lunch at the Vista Haus
---
Ziplines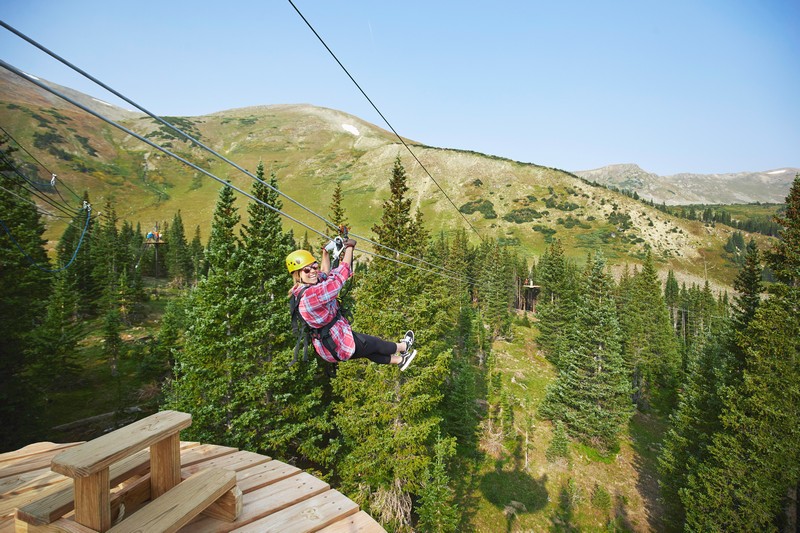 Beck Flyer Zipline
2 stage zipline - 1,400 feet of high flying fun
70 - 235 lbs
Closed toe shoes
Expedition Zipline Tour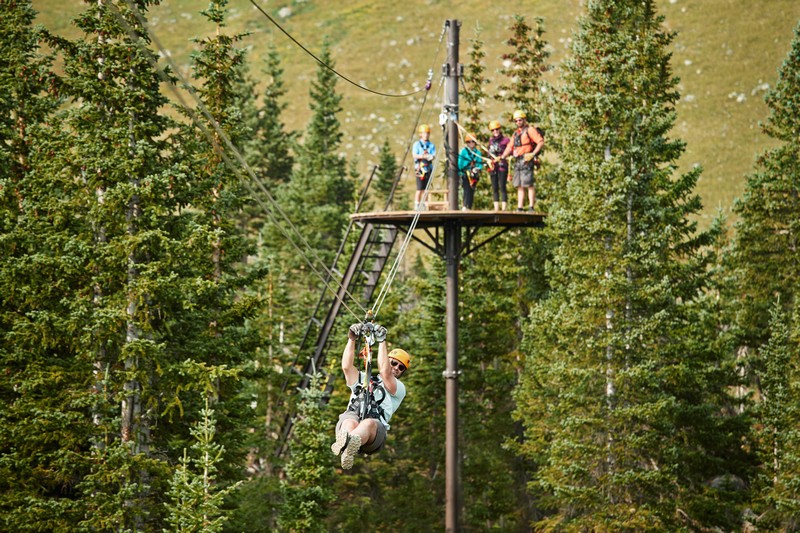 8 ziplines and aerial bridge walk
All day acces to the Adventure Pass for the same day or next day after the Expedition Zipline Tour
Reservations required call 970.453.5000
70 - 235 lbs
Closed toe shoes
---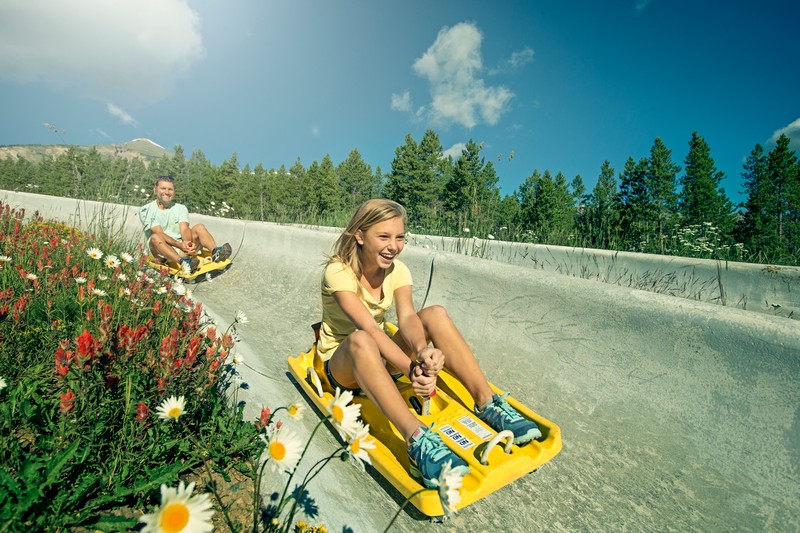 Alpine Slide
- 2,600" long course
35" tall with adult driver (16 years+)
48"tall ride alone
Peak 8 Base Camp via Rip's Ride chair lift
---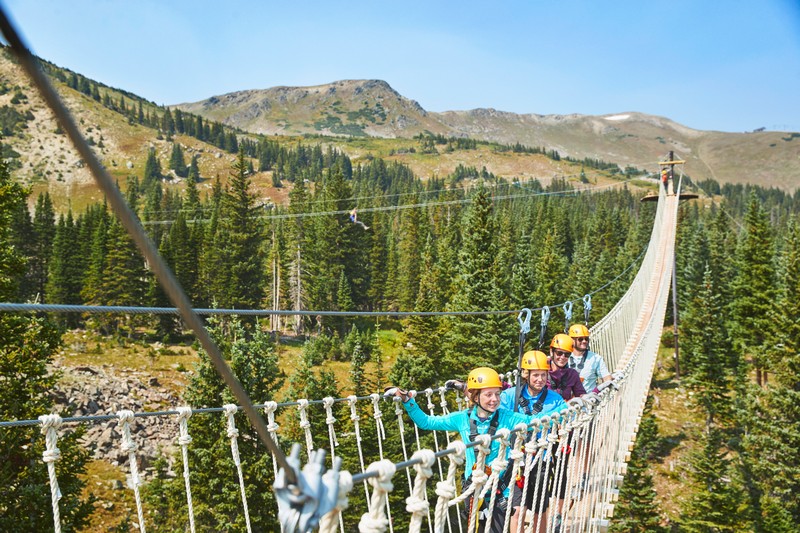 Alpineer Challenge Course
- 15 features such as a log walk and rope swing
12+ years old
54" tall
75 - 220 lbs
Closed toe shoes
Alpine Camp via Colorado Super Chair
---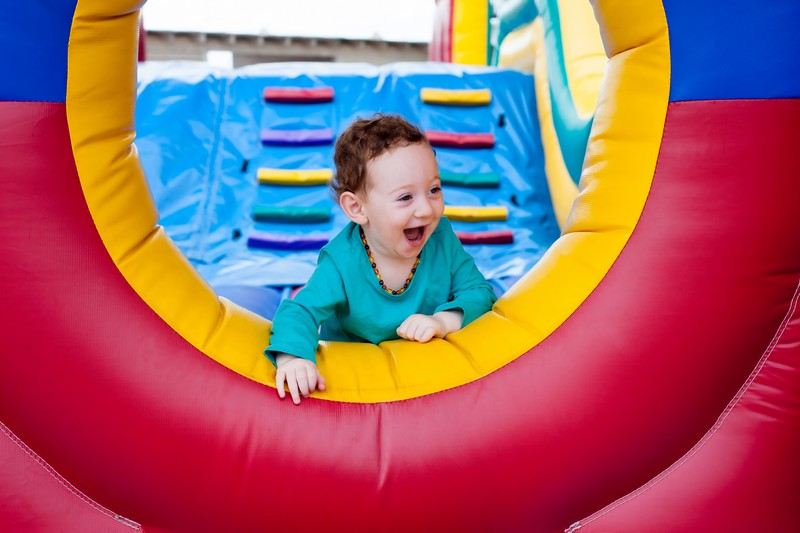 Ripperoo's Bounce House
Age 13 and younger
30" - 60" tall
Max weight 150 lbs
Peak 8 Base Camp
---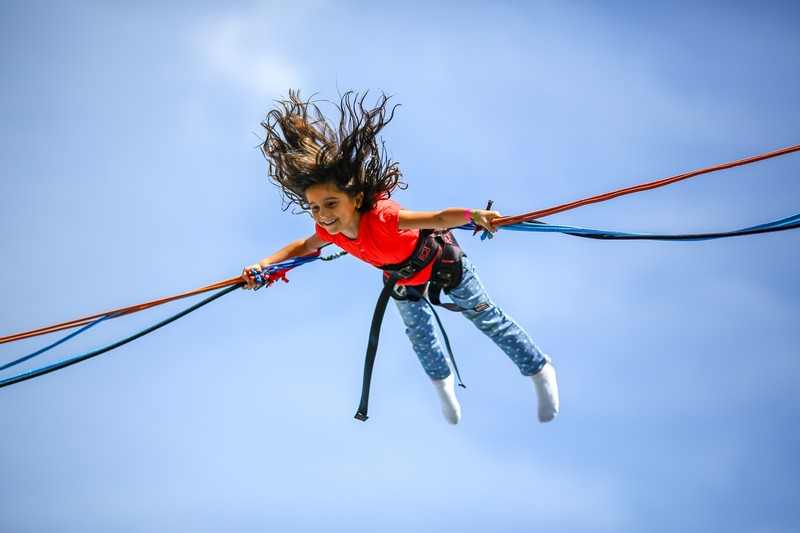 Bungee Trampoline
30 - 180 lbs
Peak 8 Base Camp
---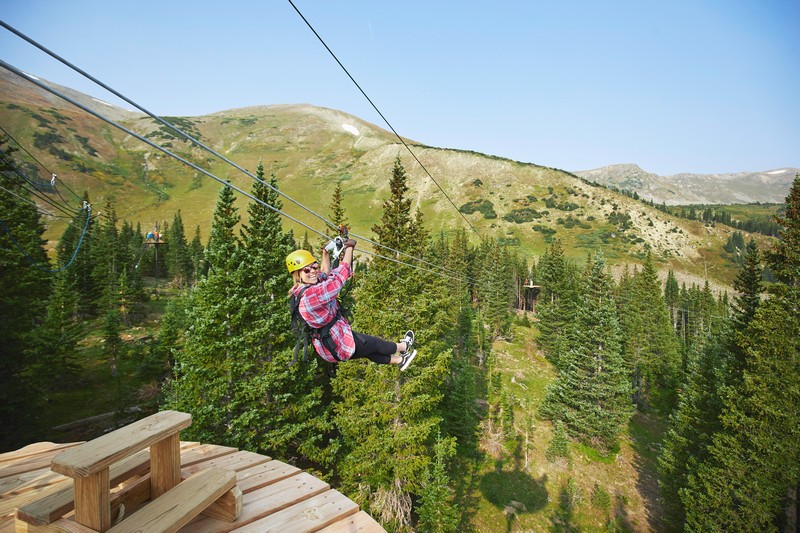 Expedition Zip Line Tour - 8 zip lines, and 200 ft aerial bridge
Closed toe shoes
Long hair must be pulled back
10+ years old (ages 10 - 13 must be accompanied by an adult 16 yrs+)
70 - 235 lbs
Max height 6'6"
Independence Outpost on Peak 7 - tour meets at the Vista Haus located at the top of Colorado Super Chair on Peak 8
Arrive a minimum of 30 minutes early
Expedition Zipline Tour purchase inclues an Adventure Pass to be used the same day or next day
---
Breck Flyer Zipline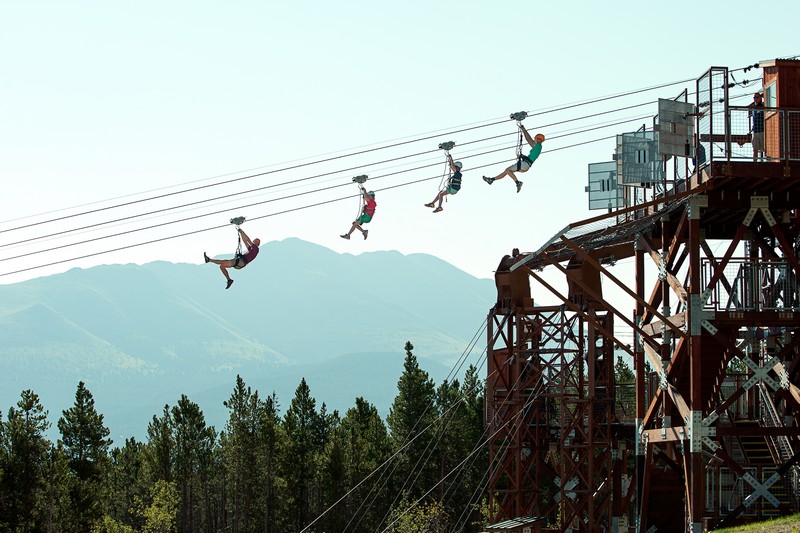 2 stage zip line 1,400 feet long
70 - 235 lbs
Closed toe shoes
Peak 8 Base Camp
---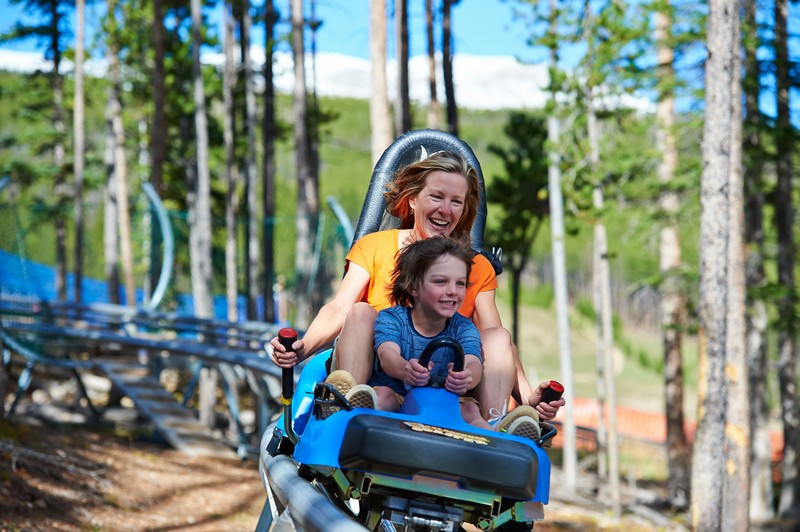 Gold Runner Coaster - 2,500 feet of elevated roller coaster track
To ride alone 54"
To ride along must be 35" - 53" and weigh at least 45 lbs
Adults may ride together, the driver must be a head taller than the front passenger and not exceed 350 lbs
Peak 8 Base Camp via Rip's Ride chair lift
---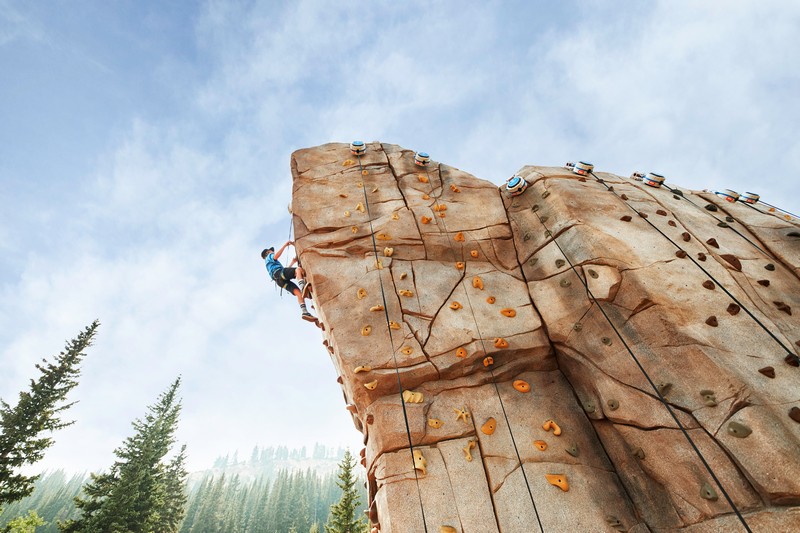 Gold Summit Climbing Wall - 40 ft outdoor climbing wall with 16 climbing routes from beginner to advanced climbers
22 - 330 lbs
Closed toe shoes
Alpine Camp via the Colorado Super Chair
---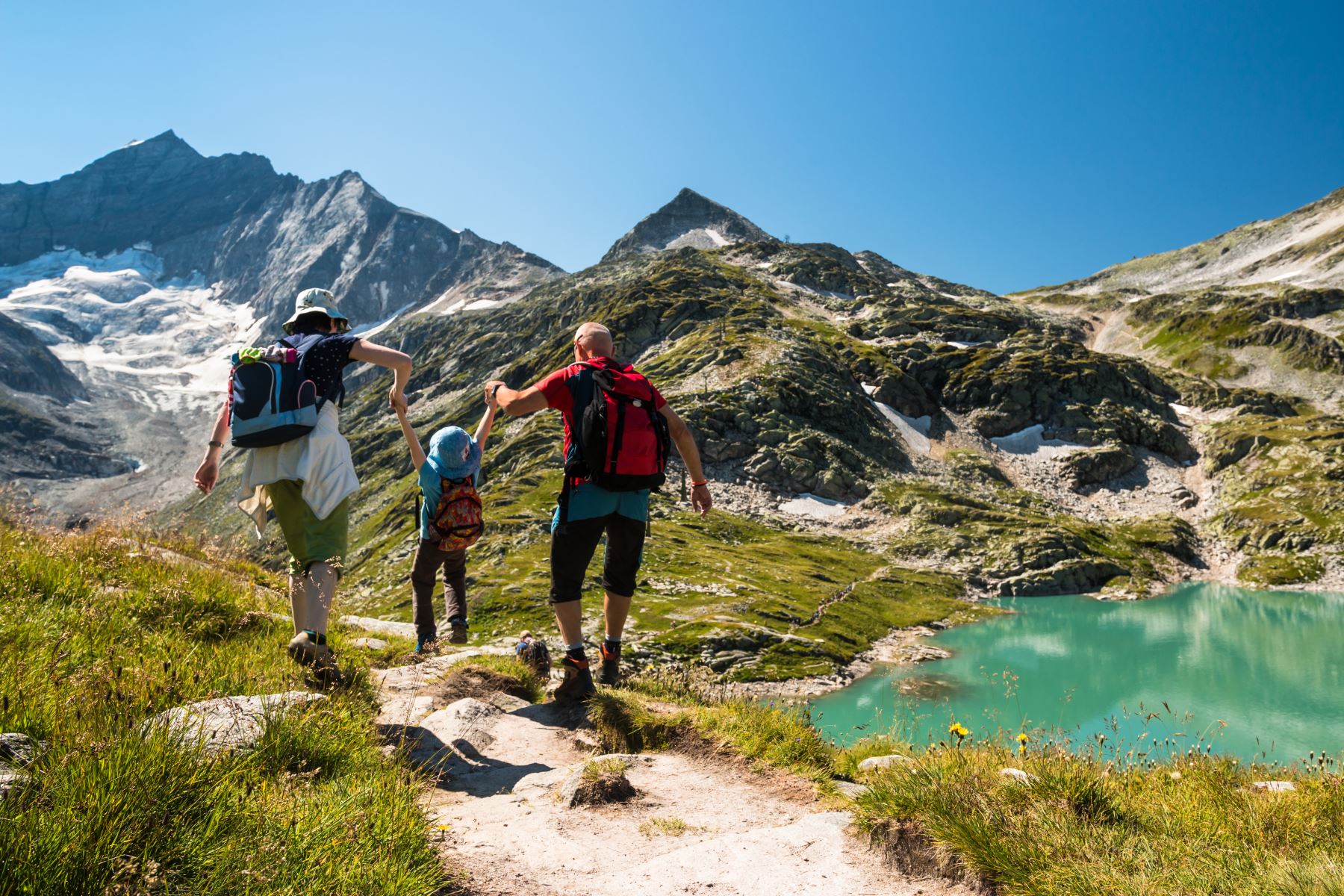 Guided Hikes - Led by U.S Forest Service Ranger high atop Breckenridge Resort
Meet at the Vista Point Overlook daily at 11:45 AM
Hike along the Alpine Loop Trail and Horsehoe Bowl Hiking Loop
Alpine Camp accessed via Colorado Super Chair
---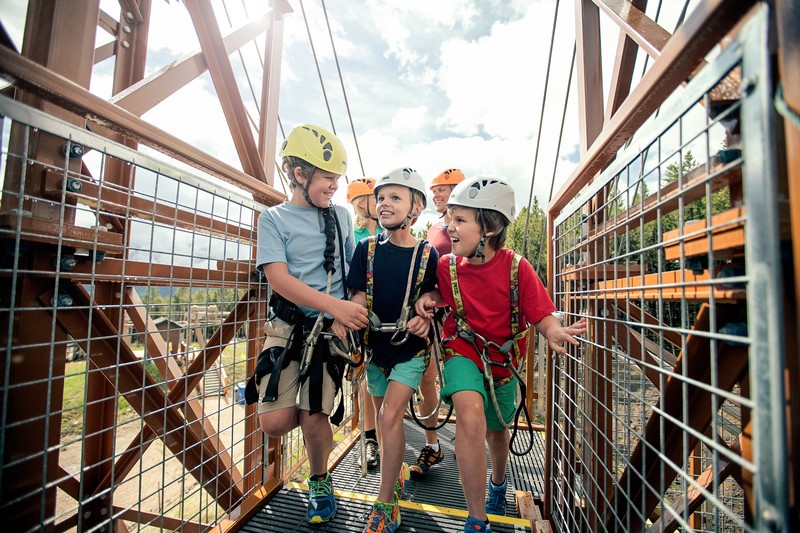 Lil' Climbers Ropes Course - Ropes, logs, and other obstacles
30 - 100 lbs
Closed toe shoes
Peak 8 Base Camp
---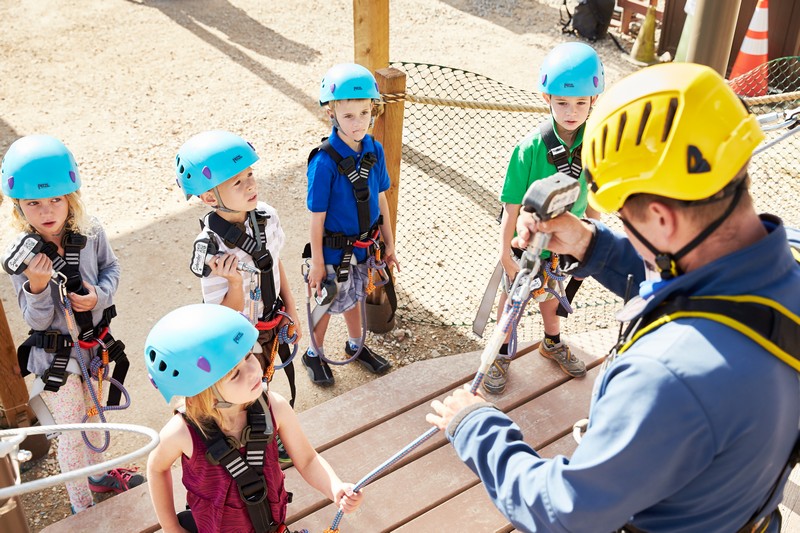 Lil' Flyers Zip Line
30 - 100 lbs
Closed toe shoes
Peak 8 Base Camp
---
Lil Nugget Tubing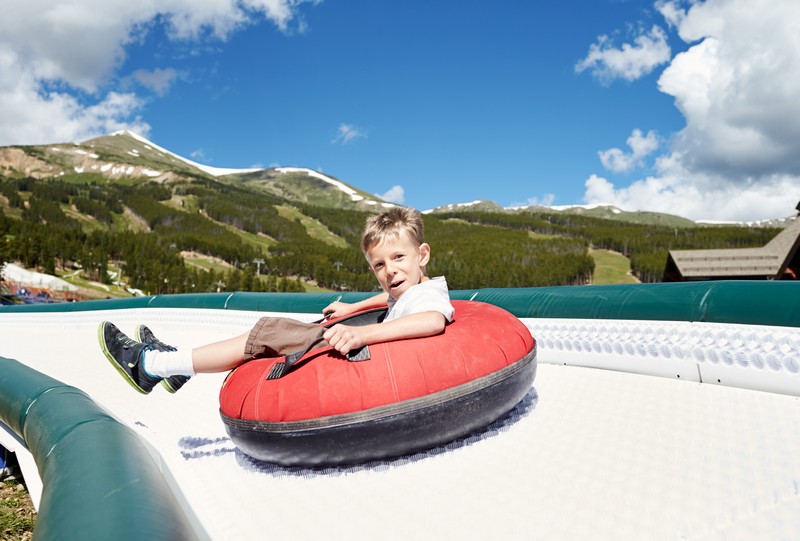 30 - 100 lbs
Peak 8 Base Camp
---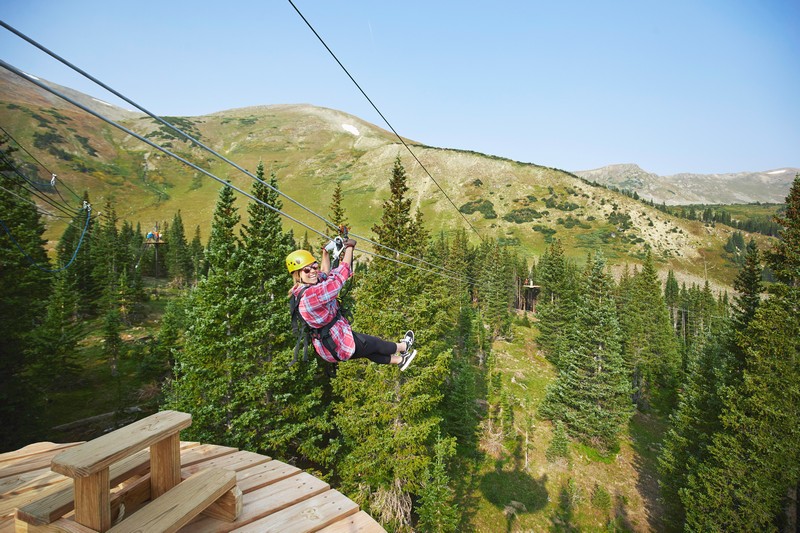 Mine Shaft Maze
All ages welcome
Peak 8 Base Camp
---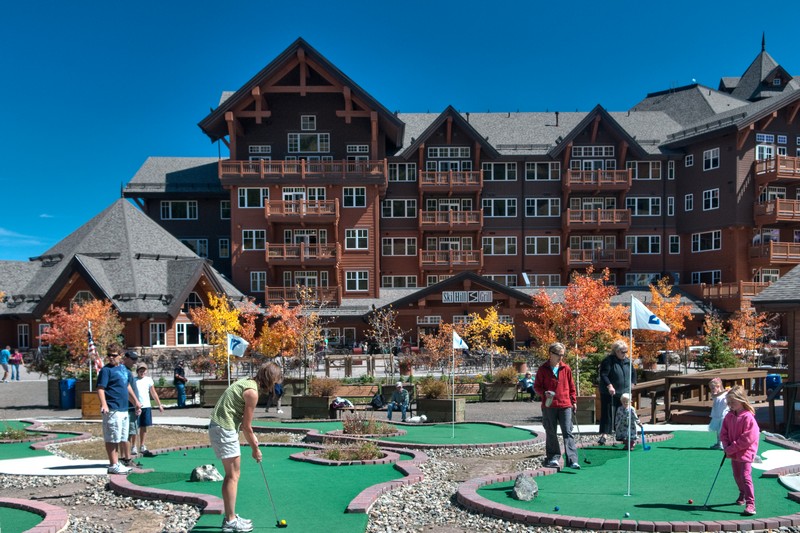 Mini Golf
All ages welcome
Peak 8 Base Camp
---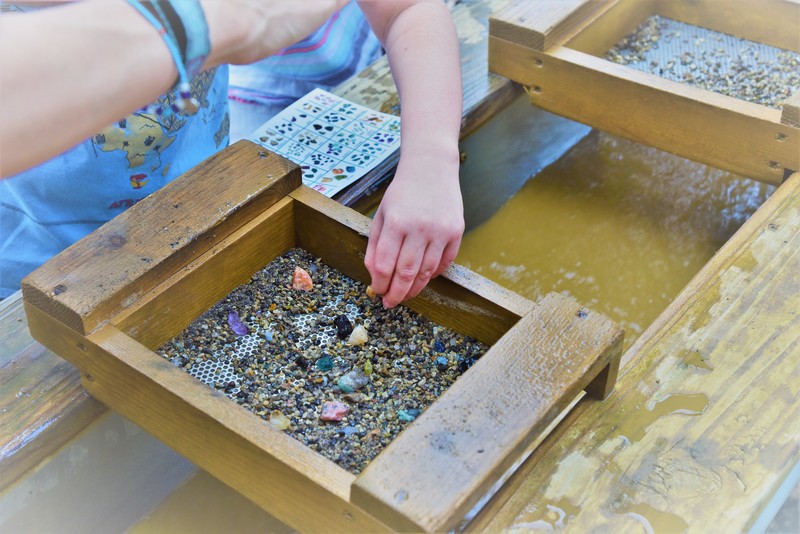 Gemstone Panning
Interactive gem panning activity
All ages welcome
Peak 8 Base Camp
---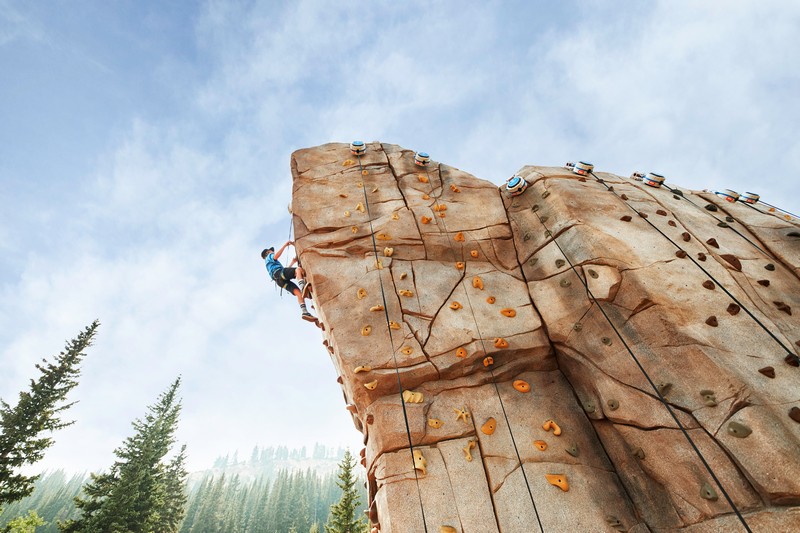 Silver Summit Climbing Wall - Beginner Climbing Wall
45 - 240 lbs
Designed for beginer climbers of all ages and abilities
Peak 8 Base Camp

---
---
Breckenridge Summer Activities
Summit County Summer Activities
Search Breckenridge Rentals